Every Story begins with a Promise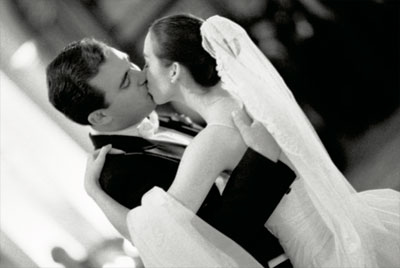 Of all the decisions you will make in planning your wedding, the one that will be the most important to you when you look back on this most special of all days, is the photographer you choose to capture the beauty, romance, emotion, and joy of your wedding.
When you choose our studio, we promise to document each precious moment of your wedding day with care, concern, and artistry.
In years to come your wedding photographs will be your most treasured heirloom, so don't trust your priceless memories to just anyone. Call us today to set up a consultation so that you can reserve our services. You'll never regret your decision!